WE SUPPLY & INSTALL ARTIFICIAL GRASS
GUARANTEED HIGH QUALITY GRASSES
SOURCED FROM OUR TRUSTED EUROPEAN PARTNERS
CHILD & PET FRIENDLY, ALL-WEATHER SURFACE
 SHORT LEAD TIME, QUICK INSTALLATION
IN-HOUSE TRAINED & EXPERIENCED INSTALLERS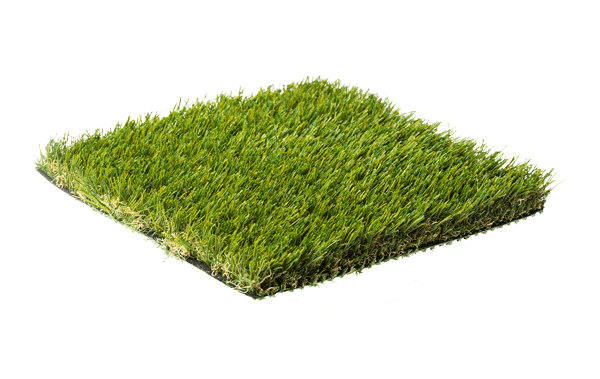 NO MORE MUD & NO MOWING THE LAWN!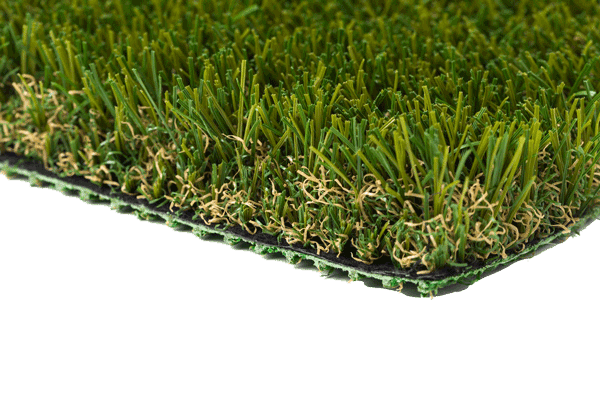 Glendale Artificial Grass & Composite Decking supplies and installs guaranteed high quality artificial grasses sourced from our trusted European partners in Holland. We have a range of artificial grasses to suit every type of installation of all sizes and shapes from small garden areas to as large as your design ideas will take you. Our products are engineered to suit the Irish climate, make the most of your outdoor space & enhance your living environment.
All our grasses are 100% highest quality Dutch manufactured grasses with no lead or cadmium content & come with 10 year warranties and an expected life cycle of far longer
Artificial Grass sometimes called Synthetic Grass, Fake Grass or False Grass is low maintenance, child and pet-friendly, suitable for a range of applications including home garden lawns, golf and putting greens for the garden, preschools and creche play areas, retail, corporate events, sports and more.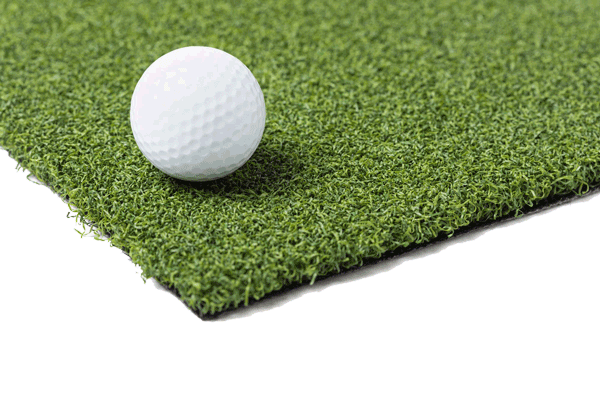 Glendale
Artificial Grass
LOW MAINTENANCE ALL-WEATHER SURFACE
GET FULL VALUE FROM YOUR GARDEN ALL YEAR
NO MORE MUD & NO MOWING THE LAWN
AVAIL OF FREE GARDEN DESIGN & FREE QUOTES
Make An Enquiry
Featured Artificial Grasses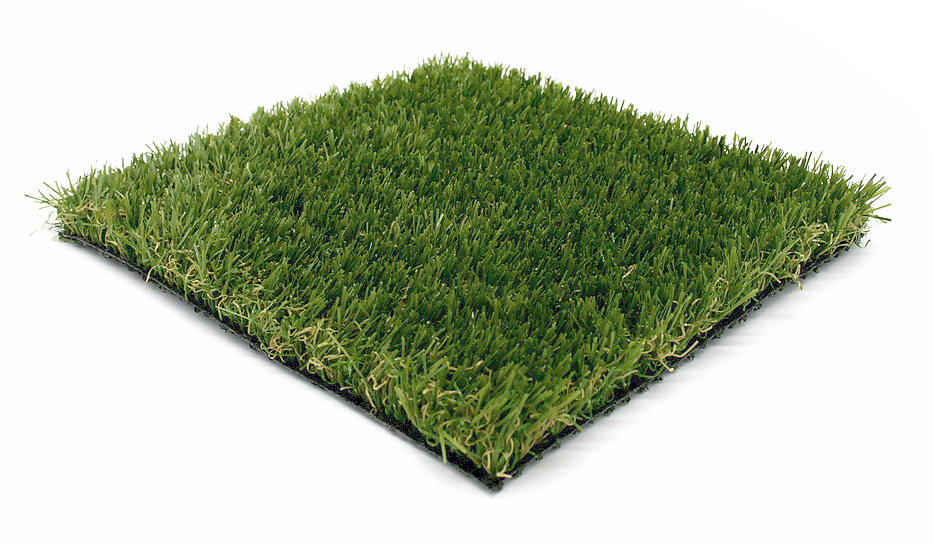 GLENDALE 30
Glendale 30 is one of the most innovative grasses available. This is a grass that is unbelievably resilient. It has excellent UV resistance which helps to maintain it's colourfastness avoiding any early ageing process. The special crescent shape of the blades of grass creates a built-in memory system which helps to force the grass to spring back to it's original shape time after time.
30mm pile height
3/8″ tuft gauge
approx. 60 liter / m2 water permeability
free of lead & cadmium
high resilience
excellent UV resistance
built-in memory system
GLENDALE 40
Glendale 40 has an excellent level of UV stabilisation which protects the grass from the degrading influence of the sun, rain, frost and radiation. This guarantees the very best from your artificial grass for many years into the future. This grass is designed with excellent balance of gauge, dtex, number of stitches and pile height.
40mm pile height
3/8″ tuft gauge
approx. 60 liter / m2 water permeability
free of lead & cadmium
high resilience
high level UV stabilisation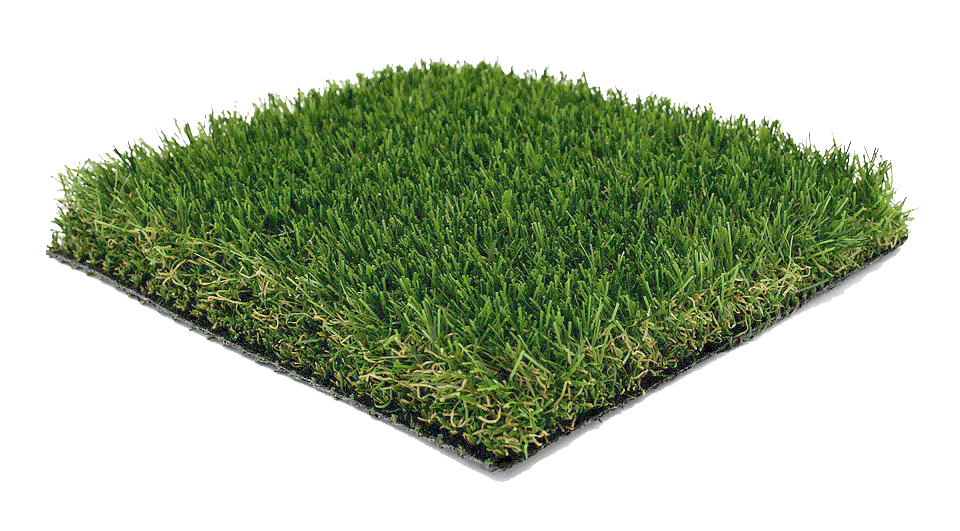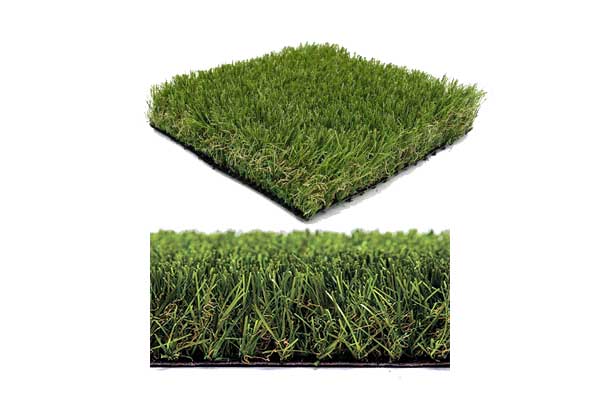 GLENDALE 55
Glendale 55 is a tufted synthetic grass with drainage holes, which is environmentally friendly, UV stabilized and free of lead and cadmium. This grass is very dense due to the tight stitching & it's flexibility and suppleness prevents early ageing. It is comfortable and strong, with a memory system incorporated making the lawn return to its original shape. This ensures high quality appearance and texture for many years.
55mm pile height
5/8″ tuft gauge
approx. 60 liter / m2 water permeability
free of lead & cadmium
high resilience
excellent UV resistance
built-in memory system
GLENDALE GOLF
Glendale Golf is a synthetic grass that accurately simulates the technical properties of a natural golf course. Because our Golf grass or putting green has almost no pile direction it offers fantastic characteristics for rolling golf balls. The grass feels & looks natural & comes with a stimp speed 10. Our putting green & golf grass comes with great color, perfect pile height, lifelike texture and excellent resilience, without the cost, maintenance and hassle that comes with natural grasses. Glendale Golf grass will ensure the roll characteristics of the golf ball remain the same for many years.
12mm pile height
3/16″ tuft gauge
approx. 60 liter / m2 water permeability
stimp speed 10
high resilience
excellent UV resistance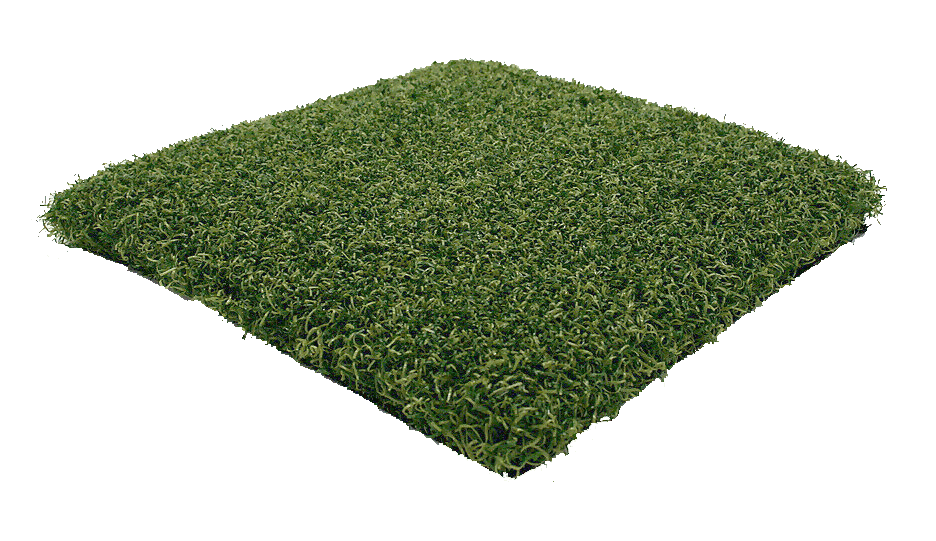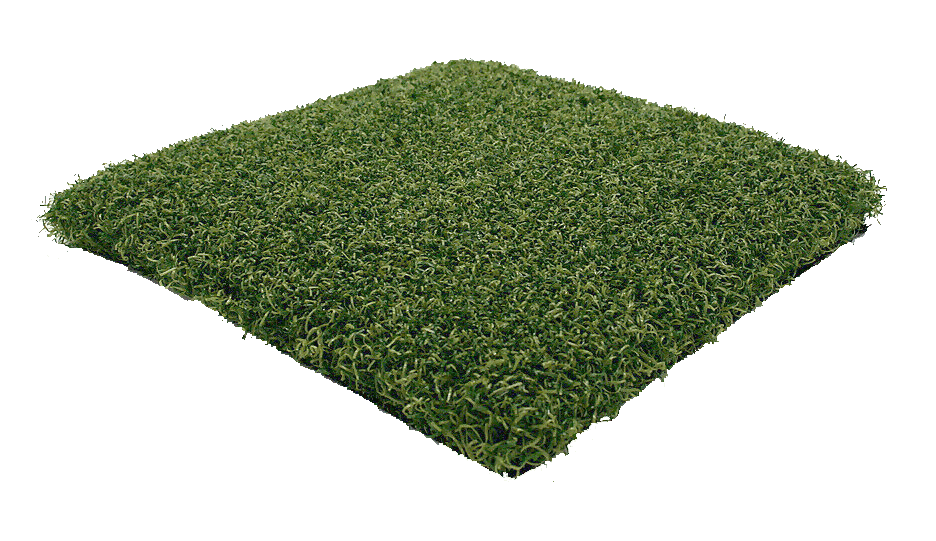 Apart from an occasional quick brush, your artificial grass requires no maintenance. There won't be a need to mow the lawn again…ever! No re-seeding damaged or bald patches & no trimming the edges. Just enjoy a fresh looking lawn all year round.
Tired of muddy feet (& paws) ruining the house? With artificial grass installed, the whole family including children & dogs can come & go freely between the house & the garden without having to worry about muddy feet, whatever the weather. With our installation process, your artificial grass will have great drainage & will do away with those boggy areas.
Our highly resilient & durable artificial grass will be green & always look great all year round. No need for watering as you might have to do in summer to maintain natural grass looking green. You don't have to worry about those bald patches appearing in the lawn. With less water being used or when supplies need to be conserved, artificial grass is the environmentally friendly way to go.
Our artificial grass is child safe & perfect for children's play areas. Our grasses are free of lead or cadmium content. We also provide shock absorbent pads as an extra safety feature where required. Children can play outdoors in a mud free garden all year round in a safe & beautiful environment.
Dogs & cats love artificial grass. If your dog happens to leave a messier than usual deposit on your artificial lawn, then a little washing up liquid and a wipe will solve it. The excellent drainage quality of the artificial grass will take care of any dog urine without staining or the damage caused to natural grass like dying off altogether. 
Artificial grass is  a great solution where natural grass isn't feasible or not possible for one reason or another. Rooftop terraces and balconies, shopping centre areas, exhibitions and display areas and many more locations. Artificial grass is low maintenance and looks fantastic wherever you place it.
Free Garden Survey
Call now for an appointment & get
a free garden survey
We listen to all your ideas and give professional advice where required. We have Artificial Grass samples available on request. Together we will create your low maintenance outdoor space with our premium grade Artificial Grass.
We service the Greater Munster Area – contact us now for a free quote
NO MORE MUD & NO MOWING THE LAWN!